Enjoy a relaxing, sunny day with a Patio Umbrella for Table. The perfect way to spend more quality time outdoors.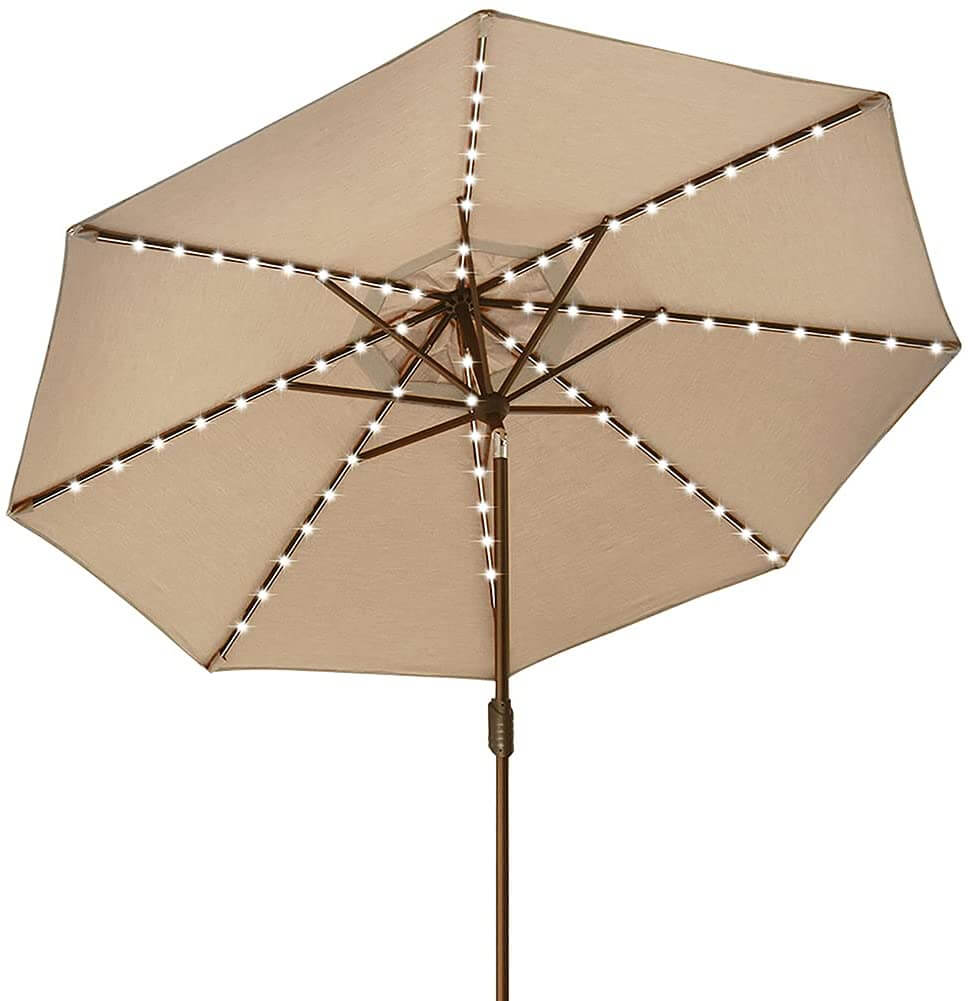 Beat the heat and stay 10-20 degrees cooler in the shade
Relax in comfort and enjoy spending time outdoors
Perfect addition to the back deck, patio or front porch patio table
Avoid exposure to sunlight and protects you and your guests from sun burn
Effortless crank for easy open and closing
Patio Umbrella for Table Features:
Some umbrellas available with solar battery powered lights
Made from 100% non-fading acrylic performance fabric
Sturdy powder coated aluminum frame with crank opening system
Vented top to allow for heat to escape
tailgatecanopytents.com No annoying ads. No email sign up. Just find what you're searching for.