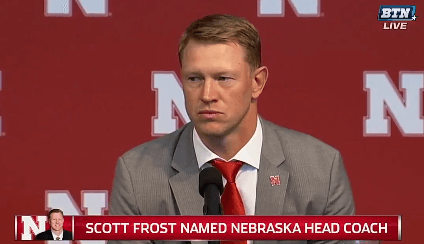 Keep up to date with the latest FBS college football coaching changes in 2017. These are the universities and the coaches that have moved on to another opportunity or fired from their job.
Nineteen total head coaching positions have changed this off season.
* Denotes fired/resigned from their respective coaching job.